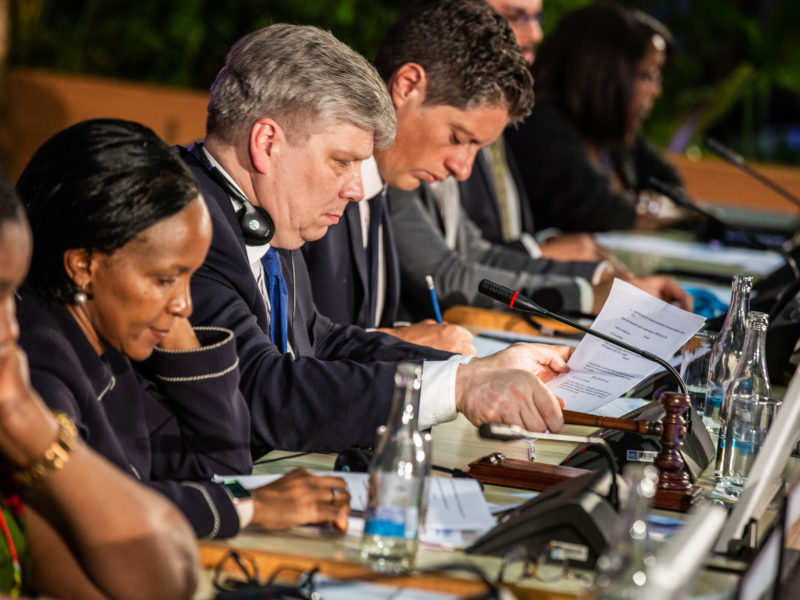 At the Second Global Session of the UN Science Policy Business Forum and UN Environmental Assembly in March 2019, unprecedented initiatives were launched, catalyzed by a year of relentless work spearheaded by the Forum and the UNEA President
Read More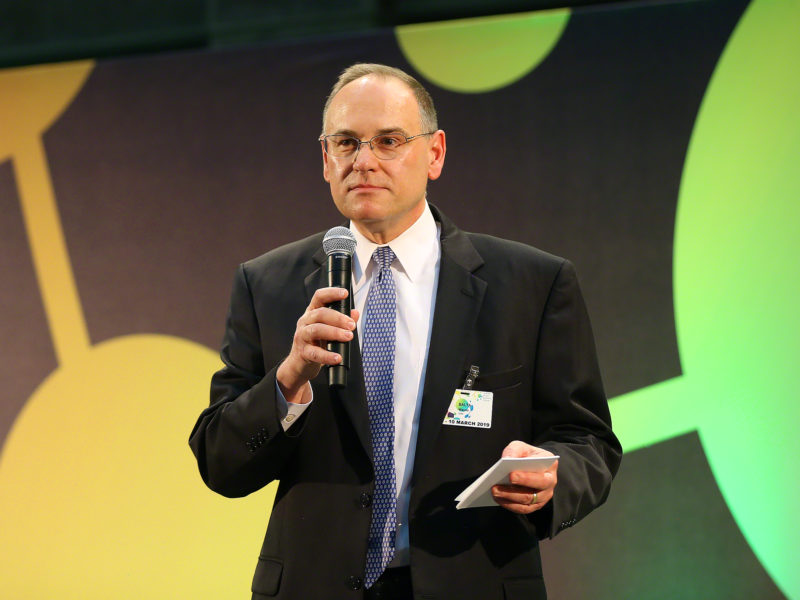 IBM today is reaffirming its support for the Paris Climate Agreement and stating clearly how we will
Read More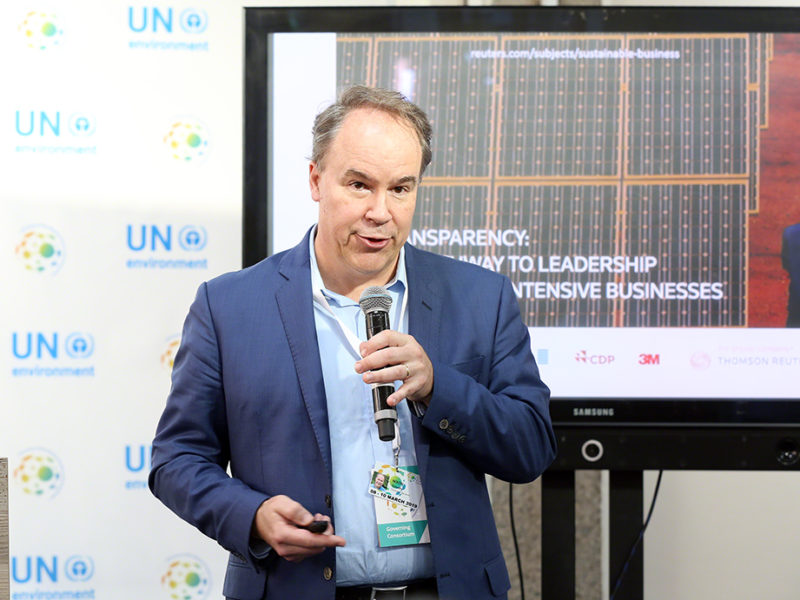 What is the capacity to execute the transition to a post carbon economy among the world's business leaders?
Read More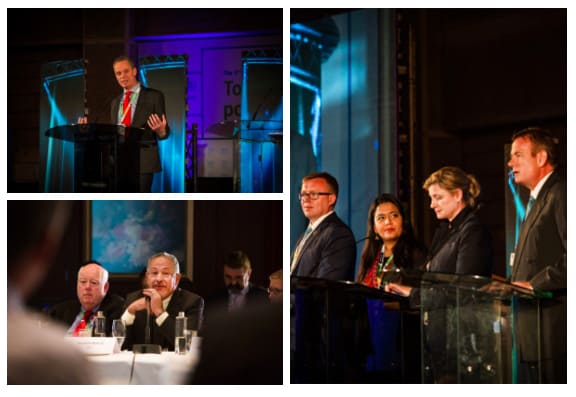 WHAT WE DO
We convene issues-based consultations, round-tables, thematic conferences and in-depth negotiations between top scientists, policy makers, citizen science groups and the business sector. We showcase positive impact of transformative green solutions and technologies and take stock of the policies and investments required to scale up successful models. We present outcomes of consultations to the UN Environment Assembly (UNEA) and the UN High Level Political Forum to enhance decision-making.
Read the summary of the Second Global Session of the UN Science Policy Business Forum on the Environment held in Nairobi from 08 to 10 March 2019.
KEY STREAMS
Science for Decision-Making: Shaping Policies and Market Responses
Laying the Foundations for a Global Platform for Big Data on the Environment using Frontier Technologies
Redesigning Metropolis: Smarter, Greener Solutions for Cities
Creating a Green Technology Startup Hub
The Climate Challenge and Non-State Actors: From Transparency to Leadership
Sustainable Food for a Healthy Planet
PARTNERS